Brantley County Road and Drainage Grants
– MUNICIPAL CONSULTING –
CREATIVE FUNDING SOLUTIONS
Limited by budgetary restrictions, Brantley County needed assistance in securing additional funding to improve public roads and drainage. In the last few years, Roberts Civil Engineering has helped Brantley County stretch their tax dollars by acquiring millions of dollars in grants to help fund their projects.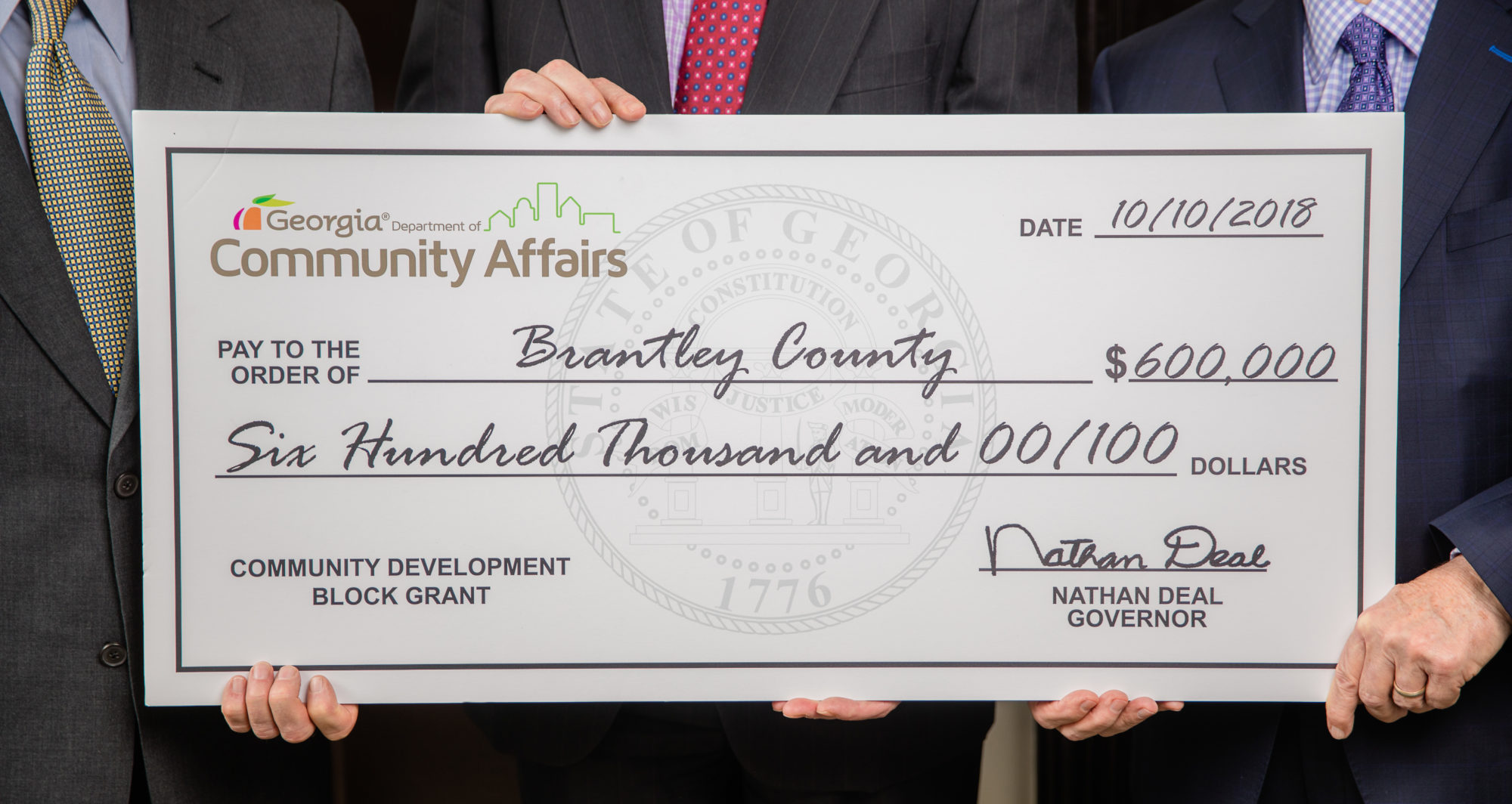 MISSION:
Find solutions to stretch a limited budget in order to effectively maintain roads and drainage
Provide detailed management of funding acquisition and alleviate client's stress
Oversee individual projects to ensure consistency and ensure client's peace of mind
Secure grants to fund road and drainage maintenance.
Shine spotlight on Brantley County
SUCCESS:
Successfully secured grants
Assumed and executed management of grant acquisition tasks and details
Supported client in the administration of projects
Equipped county to stretch budgets to cover more projects
Strengthened Brantley County's solid reputation within the community and state
"Roberts Civil Engineering has helped Brantley County obtain millions in grant money for road and drainage improvements.  Their services have been a great asset to our county in the past and it has been a pleasure to have their expertise in those areas of need."
– Toby Harris –
County Manager
How can we help move your project forward?


COPYRIGHT © 2020 ROBERTS CIVIL ENGINEERING.
ALL RIGHTS RESERVED.