projects shouldn't cause you STRESS
Project tasks can be overwhelming. You don't have to face them alone.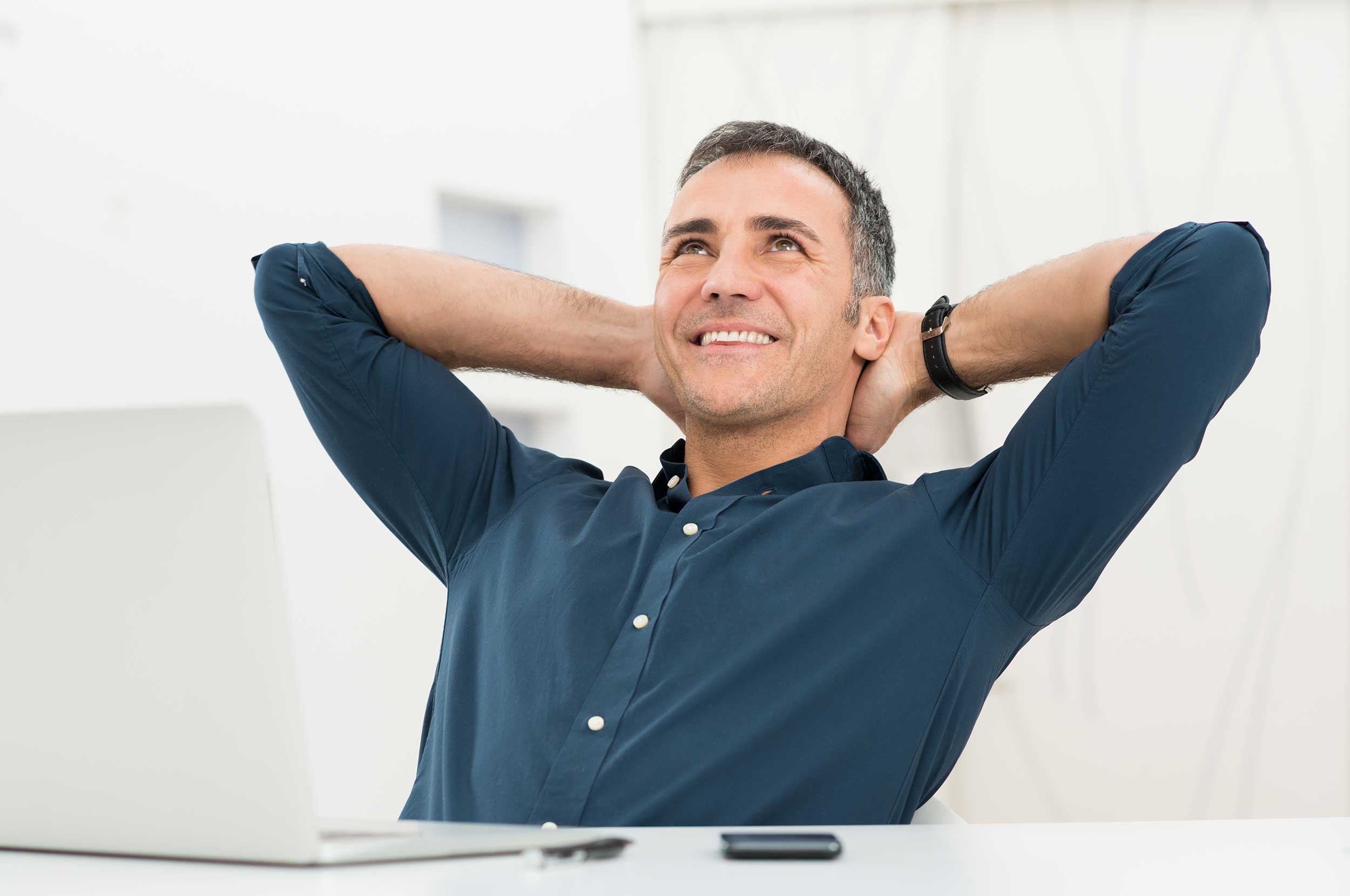 EXPERIENCE PEACE OF MIND
WITH ROBERTS CIVIL ENGINEERING
Let us handle all the details
Get Frequent updates on your project status
HAVE CONFIDENCE YOUR PROJECT IS ON TRACK
WE UNDERSTAND HOW IMPORTANT YOUR PROJECT IS TO YOU.
1000+
Successful Projects Completed
MILLIONS
Of dollars saved in construction costs
90%
of our clients are repeat customers
"The Sea Island Company has been working closely with Roberts Civil Engineering since 2012.  During this time, we have worked on many successful projects including the Expansion of the Cloister Hotel to most recently the Lodge Cottages.  Their professionalism and field knowledge continue to be an asset to the Sea Island Company."
JARED VANN
Director of Sea Island Services
"McIntosh County has been greatly pleased with the level of professionalism and level of service that Roberts Civil Engineering delivers on their projects. Roberts Civil Engineering goes above and beyond to provide exceptional work. They are excellent project managers and construction administrators. They understand how to take a project from start to finish and adapt to any problems they may meet along the way."
Shawn Jordan
Deputy County Manager | McIntosh County Georgia
WHAT TO EXPECT
IT's AS EASY AS 1-2-3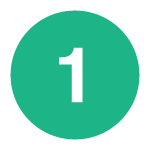 Receive a customized proposal to begin your successful project.
Our team gets started so we can move your project on time and on budget.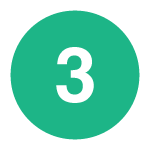 Turn your complicated project into peace of mind.
*A portion of our profits go to support Georgia HEART Hospitals.
HOW WE HELP
OUR DIVISIONS
Most projects become complicated and time-consuming.
When you work with Roberts Civil Engineering, we simplify the process and take care of all the details, so you can have peace of mind that your project will succeed.


COPYRIGHT © 2020 ROBERTS CIVIL ENGINEERING.
ALL RIGHTS RESERVED.